History will record 2020 as an unprecedented year of challenge, change and upheaval. The Covid-19 pandemic has shaken many lives, leaving scars that will fade slowly.
The Bible shows us that we live in a fallen world, where we are impacted not only by physical diseases like viruses, but even more importantly by the moral disease of sin. The answer is the Gospel of Jesus Christ. 
The message of the Gospel shows us how to seek and find Christ as Saviour and Lord. It must be heard. Whether you are a student or towards the end of life, we urge you to join us at Providence or subscribe to our Live Stream services. For a first visit we suggest Sunday at 6.30pm.
If you would like to know more about our Services, BSL interpretation, online Sunday School, viewing via You Tube Channel or are new to the Christian faith, then please do get in touch.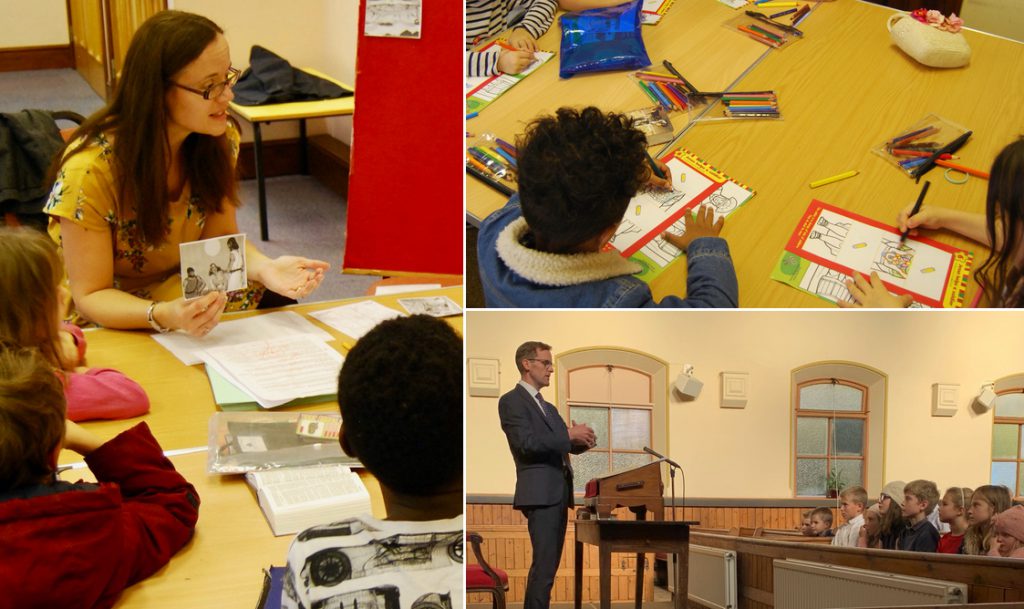 We have a large and diverse Sunday School that meets every week. The children come from Bedford, Kempston and various villages around Bedford. All children are welcome to join us – please contact us in advance to arrange a place.