In the UK we seem to be living in a truth and integrity vacuum. Those in public life no longer seem to know what is true. But God's Word is truth and its powerful message reliable and proven. 
Never has there been a more important time to investigate the deeper matters of life and the destiny of your never-dying soul. The Bible shows us we are fearfully and wonderfully made but we are all affected by the moral disease of sin. The evidence for this is clear in our own lives and across society.
The only remedy is the Gospel of Jesus Christ. A message which shows us how to seek and find Christ as Saviour and Lord. It must be heard. 
Whatever your background or age come and join us at PBC or subscribe to our You Tube channel for Live Streaming. For a first visit we suggest Sunday at 6.30pm. If you would like to know about our services, BSL interpretation, Sunday School or are just new to the Bedford area please do get in touch.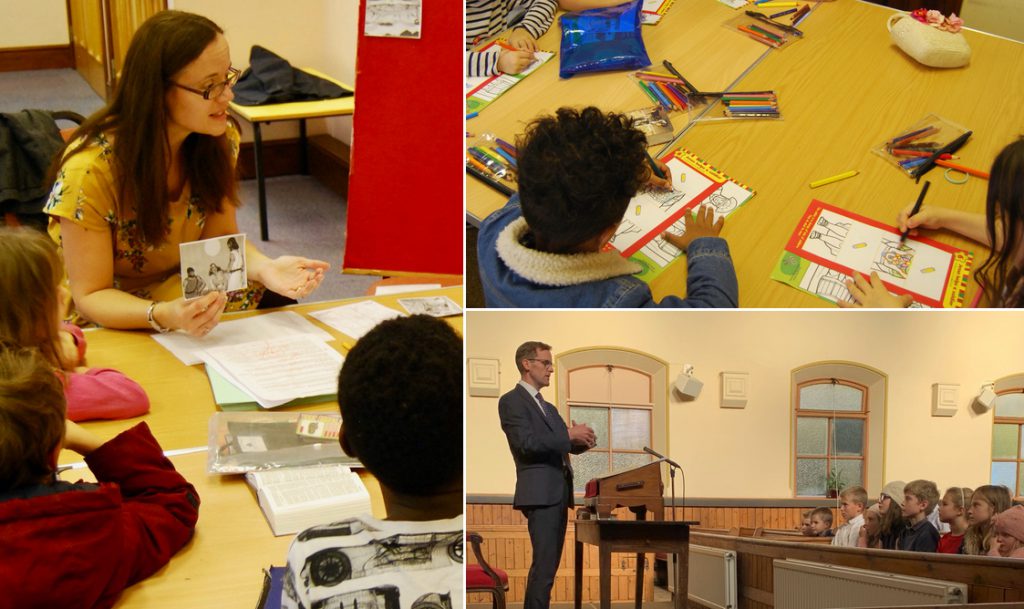 We have a large diverse Sunday School that meets every week. The children come from Bedford, Kempston and various villages around Bedford. All children are welcome to join us – please contact us in advance if need transport.