At this current time of significant uncertainty, with the Coronavirus causing many to be shaken as never before in their lifetimes, we warmly invite you to worship with us and to hear God's Word.
Please do join us for YOUR  SOUL's SAKE.
The certain message of the Gospel shows us how to seek and find the Lord as Saviour. It needs to be heard and we would urge you to join our Live Stream services. For a first visit we suggest our Sunday Evening Gospel Service at 6.30pm.
If you would like to know more about our You Tube Live Stream, BSL interpretation, online Sunday School or are new to the Christian faith – please get in touch.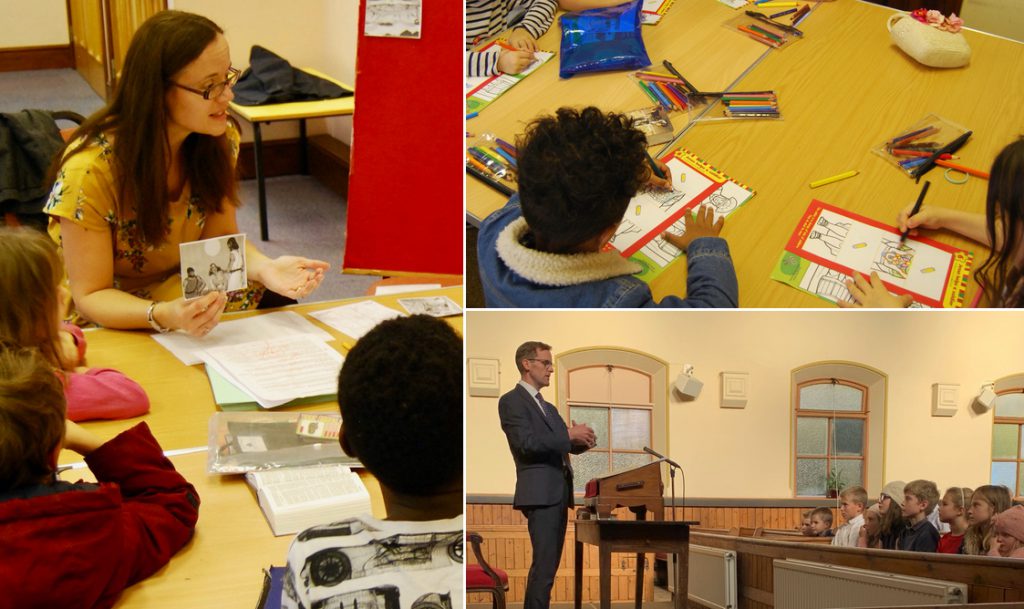 We have a large and diverse Sunday School that meets every week. The children come from Bedford, Kempston and various villages around Bedford.  We try to collect all those who need a lift.