We hope you find this site useful and trust that the Lord will bless what you read and listen to.
We warmly invite you to worship with us and to hear God's word. You will find a broad age range of people with many different backgrounds.  For a first visit we suggest our Sunday Evening Gospel Service.
If you would like to know more about our Services, our Sunday School or are new to the Christian faith then please do get in touch.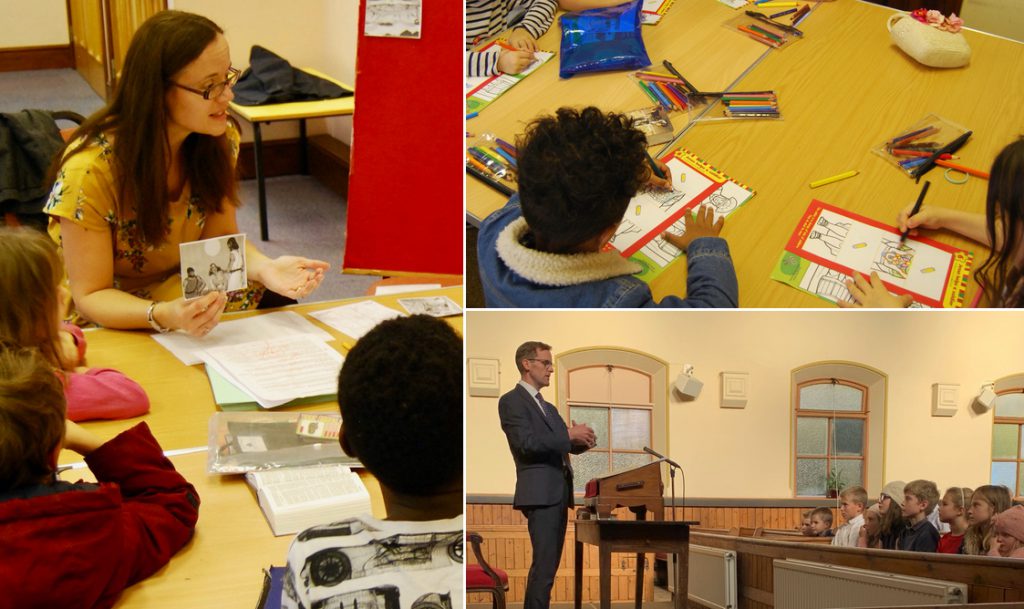 We have a large and diverse Sunday School that meets every week. The children come from Bedford, Kempston and various villages around Bedford.  We try to collect all those who need a lift.